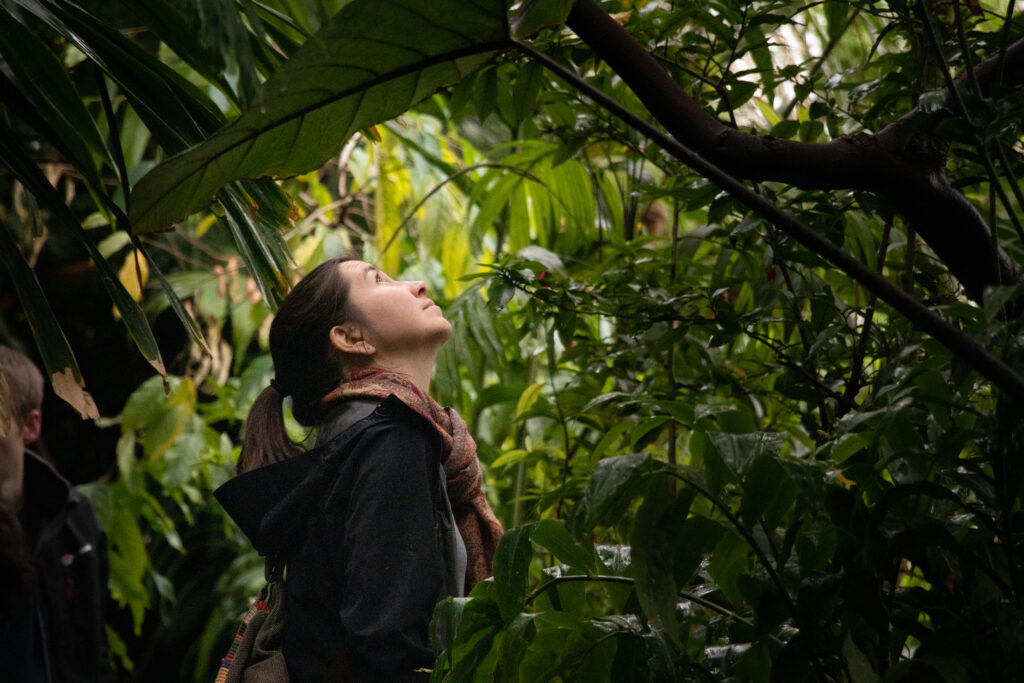 I am an engineer and materials scientist by training with a life-long passion for creative writing. I read across many genres, but have a particular fondness for speculative and literary fiction. I have the most fun writing in short format (short stories and flash fiction), but am only just dipping my toes into novel writing.
I have historically been a pantser, taking on the blank page with little more than a pen or a blinking cursor. However, I am beginning to find that I may be more a a plantser for long format writing, requiring at least the skeleton of an outline to get started.
When not working my day job, cuddling with my newborn, or writing, I enjoy cooking with my husband, hiking through the wilderness, and globetrotting.
I currently live in Flagstaff, AZ with my husband, son, and two chickens.